BTS' Jin, BTOB's Eunkwang and B.A.P's Youngjae were spotted having a drink at a seafood restaurant in Gangnam.
Unlike their appearance on stage, they came out dressed casually in a baseball cap and hoodies. The three friends have apparently developed a bond over their love of games.
The three boys, along with VIXX's Ken, have even formed a game crew titled "We Are the Strongest Idol Team".
Jin gives Youngjae a big back hug confirming their close friendship.
After enjoying drinks, they left autographs for the restaurant to memorate their night.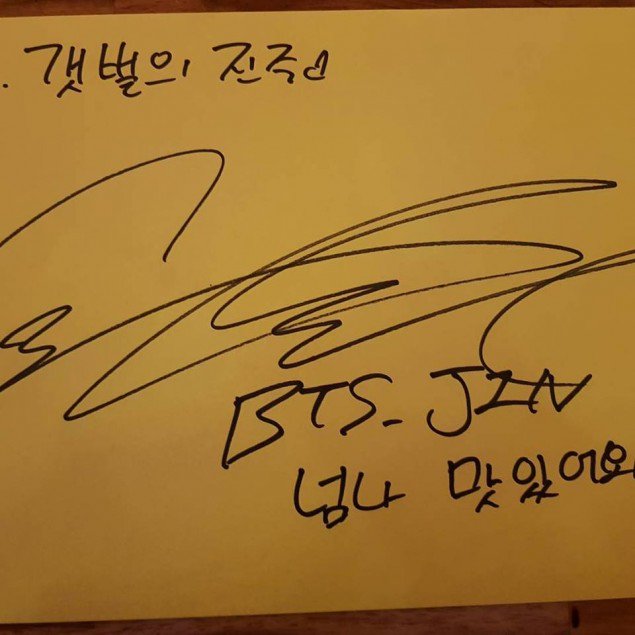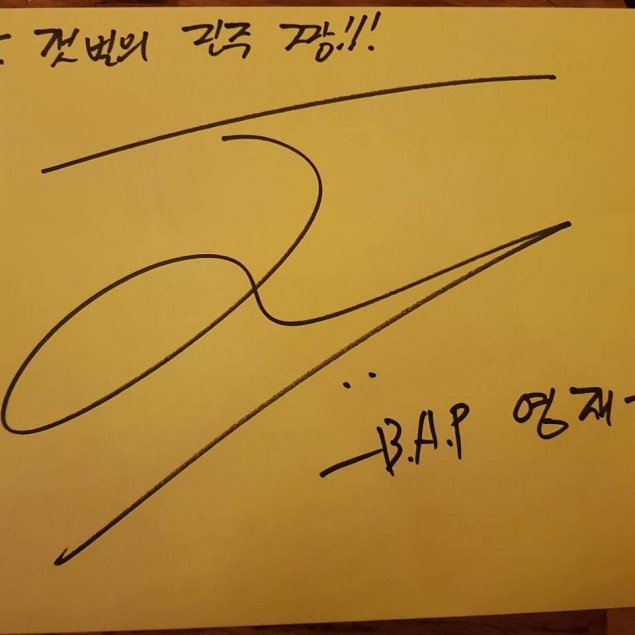 Eunkwang took the time to take a photo with the employees as well!
Share This Post