Girls' Generation's Tiffany is facing more effects of the backlash received from her controversial SNS post on Korean Independence Day. 
On August 18th, it was reported that Tiffany has been taken off from KBS reality program, Unnie's Slam Dunk after receiving numerous complaints requesting for her removal. The producer were revealed to have discussed the recent controversy with SM Entertainment and agreed to confirm her leave from the program.
The program will continue with its remaining members with no intent to add a new member.
Aside from being removed from the program, Tiffany was also recently dropped from her role as brand ambassador for cosmetics brand, IPKN. However, the brand reiterates that Tiffany's removal was simply due to her contract expiration and not due to her current controversy.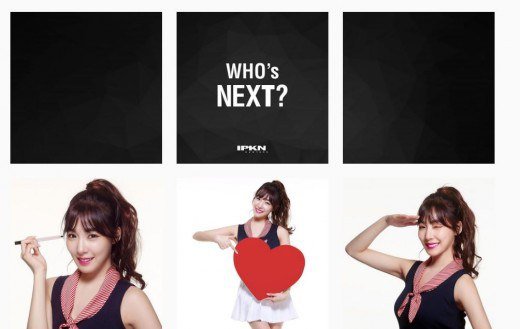 Tiffany recently caused outrage after her series of SNS updates involving the Rising Sun Flag on Korean Independence Day last August 15th.
Share This Post