BIGBANG's G-Dragon got a lot of attention for the special treatment he received in Paris.  Recently, G-Dragon captured the interest of the fashion industry for his appearance at Chanel's exclusive party in Paris. G-Dragon was selected as an ambassador for the brand and instantly shared photos through his personal social networking accounts. He joined other guests such as Pharell, model Soo Joo and Cara Delevingne and more. Chanel also sponsored G-Dragon's stay in Paris, France. The brand reportedly set up the Prince de Galles Suite at the Ritz Hotel for G-Dragon and his entourage. The prestige suite costs at least 3.8 million won a night. G-Dragon also thanked Chanel for the experience and stated, "Thank you for making a nice room."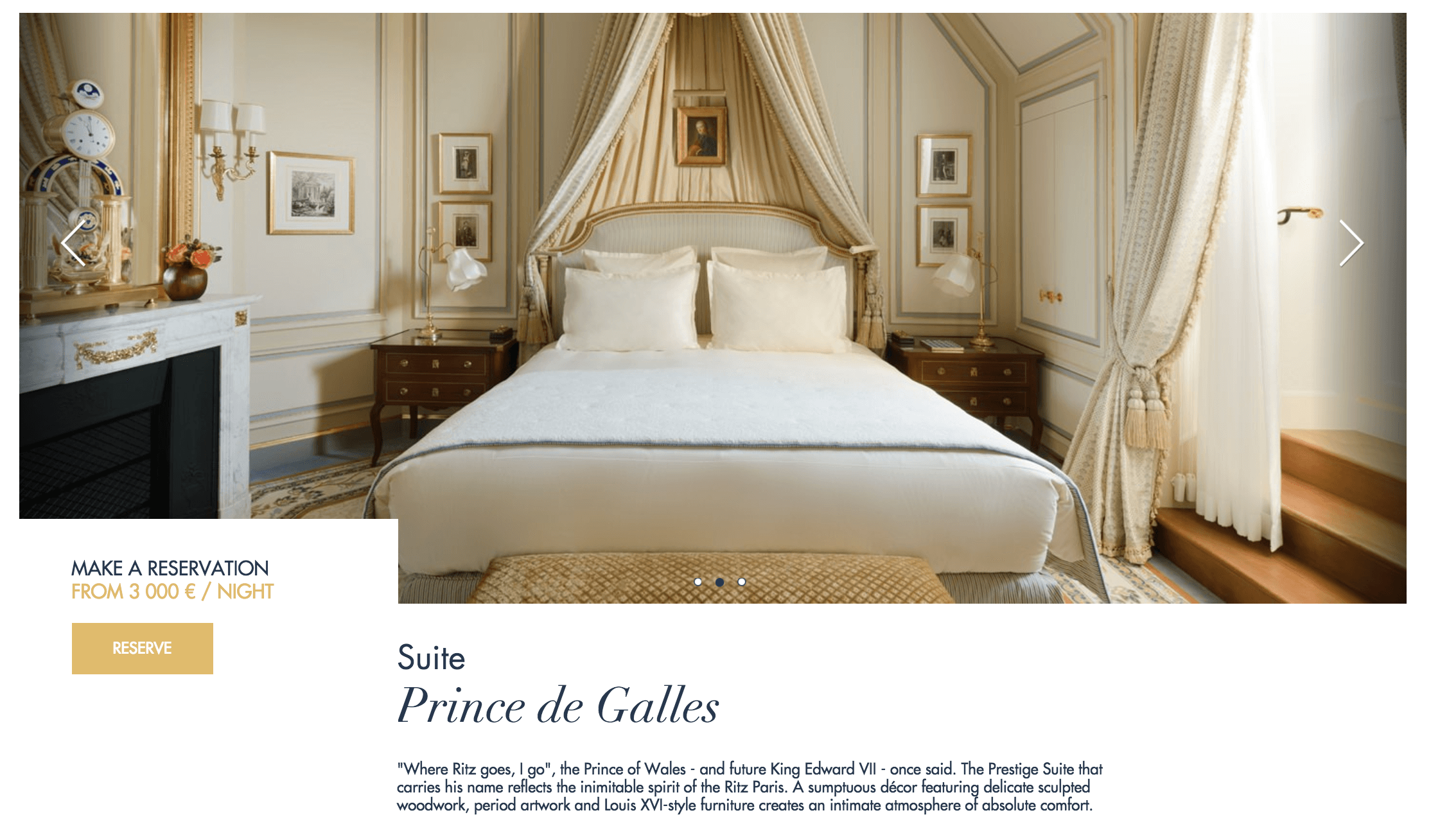 On the other hand, some of the netizens initially claimed that G-Dragon may have been given the Coco Chanel Suite (which costs 22 million won a night) during his stay. However, it was argued that the room structure looked different than G-Dragon's photos.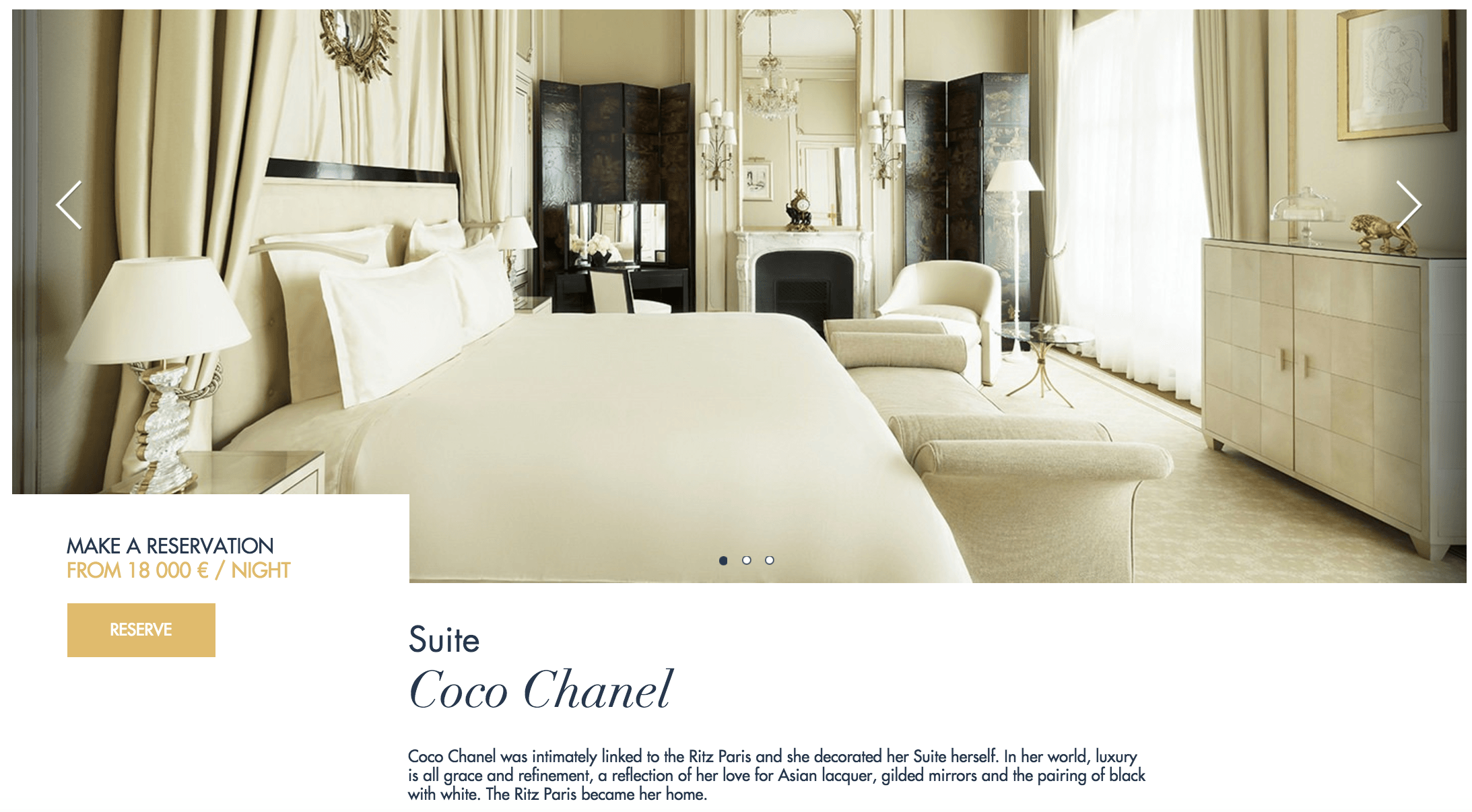 A few hints of G-Dragon's room were shared through his updates.
See this Instagram photo by @xxxibgdrgn * 389.4k likes
See this Instagram photo by @xxxibgdrgn * 439k likes
See this Instagram photo by @xxxibgdrgn * 487.8k likes
The lavish effort made by Chanel was a big hit to Korean netizens. The special treatment was a reminder that the brand recognized G-Dragon's worth and image as an artist.
Source: JoongAng Ilbo
Share This Post