Due to her busy schedule, EXID's Hani is set to bid farewell for her hosting stint on Baek Jong Won's Three Great Emperors. 
After bringing a youthful perspective on the cooking program, Hani is revealed to be leaving from the Baek Jong Won's Three Great Emperors to focus on her music promotions. It was also stated that aside from balancing her tight schedule in South Korea, the singer and entertainer is also busy with appearances overseas.
Hani is stated to have participated in her last episode this week which will serve as a farewell to the viewers.
Hani joined the program early this year and co-hosted alongside Baek Jong Won, Lee Hwi Jae and Kim Joon Hyun.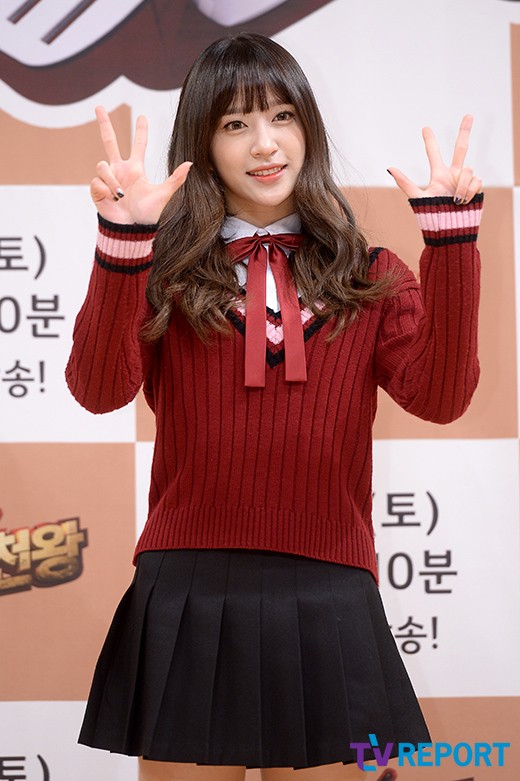 Source: TVReport
Share This Post