The promotional material for a film at the Cannes Film festival has brought in the wrong kind of attention for its embarrassing error.
The world-renowned Cannes Film Festival has found itself the subject of criticism after its recent screening of a French-Korean movie called Claire's Camera.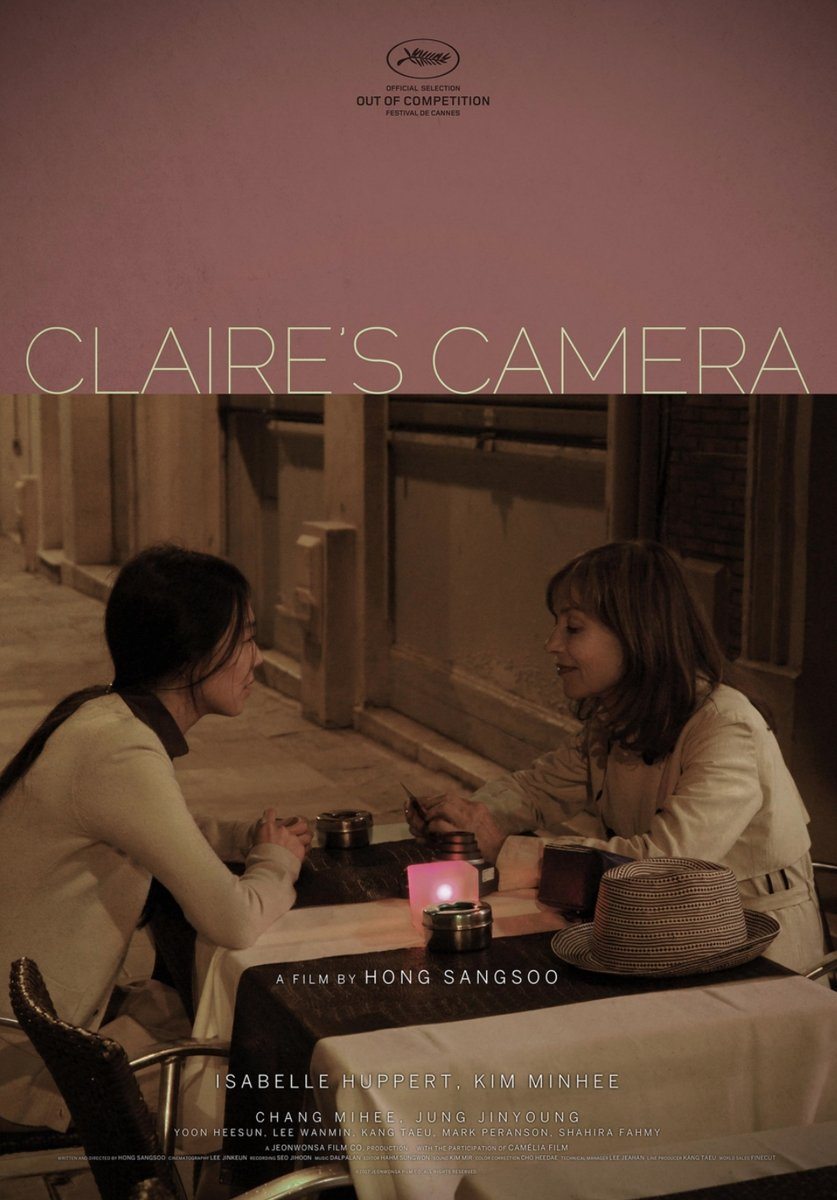 The movie, about the film festival itself in some ways, is about a woman who sees the world as possibilities through the power of her camera lens and stars, among others, Korean actor Jung Jinyoung.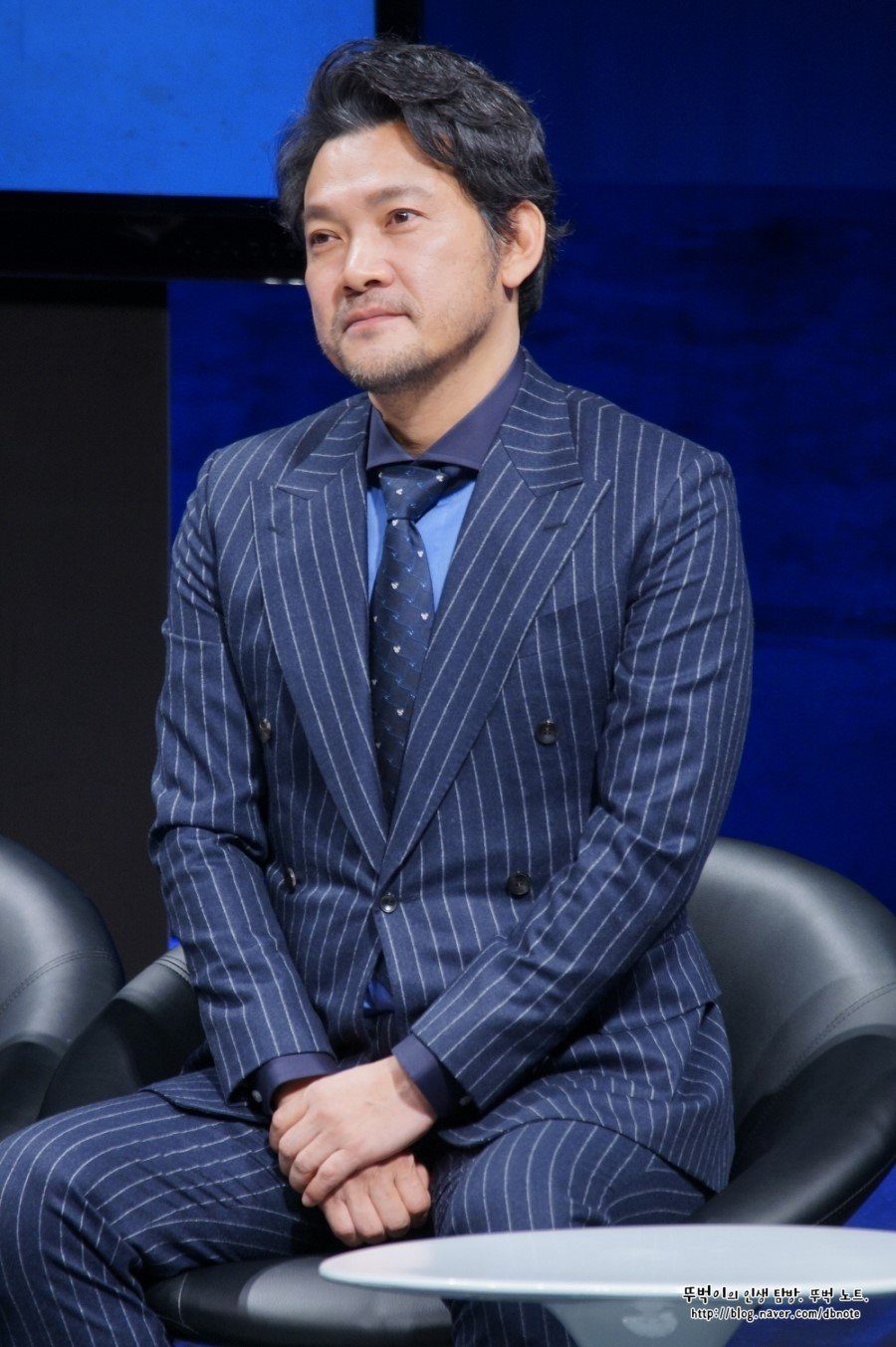 Unfortunately, the person responsible for drawing up the promotional material for the film used an image of entirely the wrong Jung Jinyoung
In the press release, Cannes used a photo of B1A4's Jinyoung instead of the actor Jung Jin Young when listing the movie's cast. B1A4's Jinyoung, of course, never appears in the film at all.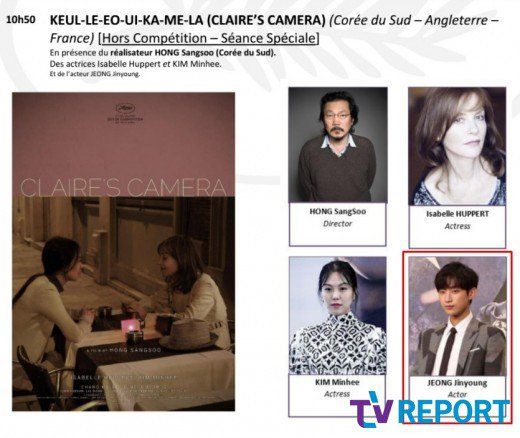 This isn't the first time Cannes Film Festival has made a mistake like this either. Two years ago, in a movie featuring actress Kwon So Hyun, the organization listed a photo of 4MINUTE's Kwon So Hyun (who, again, did not appear in the film).
Share This Post
Facebook
Twitter