1. SEVENTEEN's DK
"I thought that Jaehyun was too handsome, it felt like I couldn't approach him [in school]. He shines too much!" — SEVENTEEN's DK
2. JBJ's Kwon Hyunbin
"I heard a lot about him. He was our school's superstar.  — Kwon Hyunbin
3. DIA's Chaeyeon
"Jaehyun was very diligent in class. He was very popular with his friends. Yeah, he was very popular and a hard-worker. And, he was a very bright student." — Chaeyeon
4. CLC's Yeeun
"I heard from my friends a lot that Jaehyun-sunbae was really popular. So, I did know of him." — Yeeun 
5. Monsta X's Wonho and Minhyuk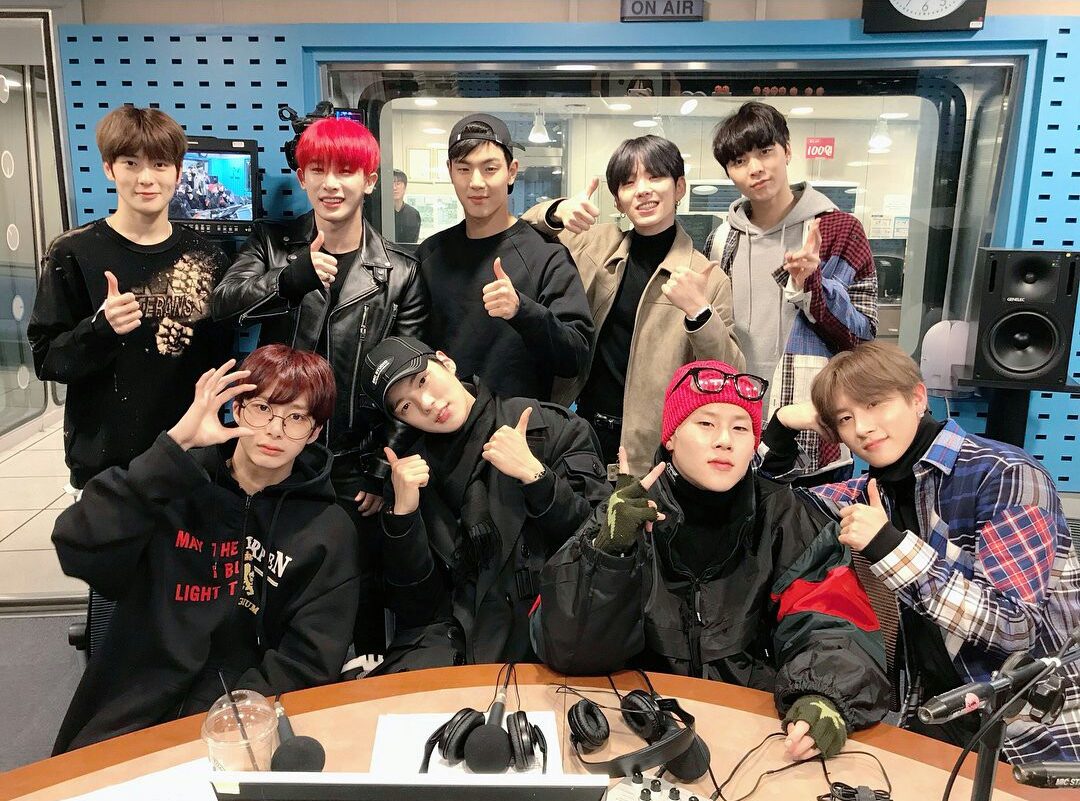 "Oh, you are so handsome. I was shocked." — Wonho & Minhyuk
6. SF9's Dawon
"I personally saw a photo of Jaehyun when he had black hair before. He's really a face-genius, he's so handsome." — Dawon 
7. The East Light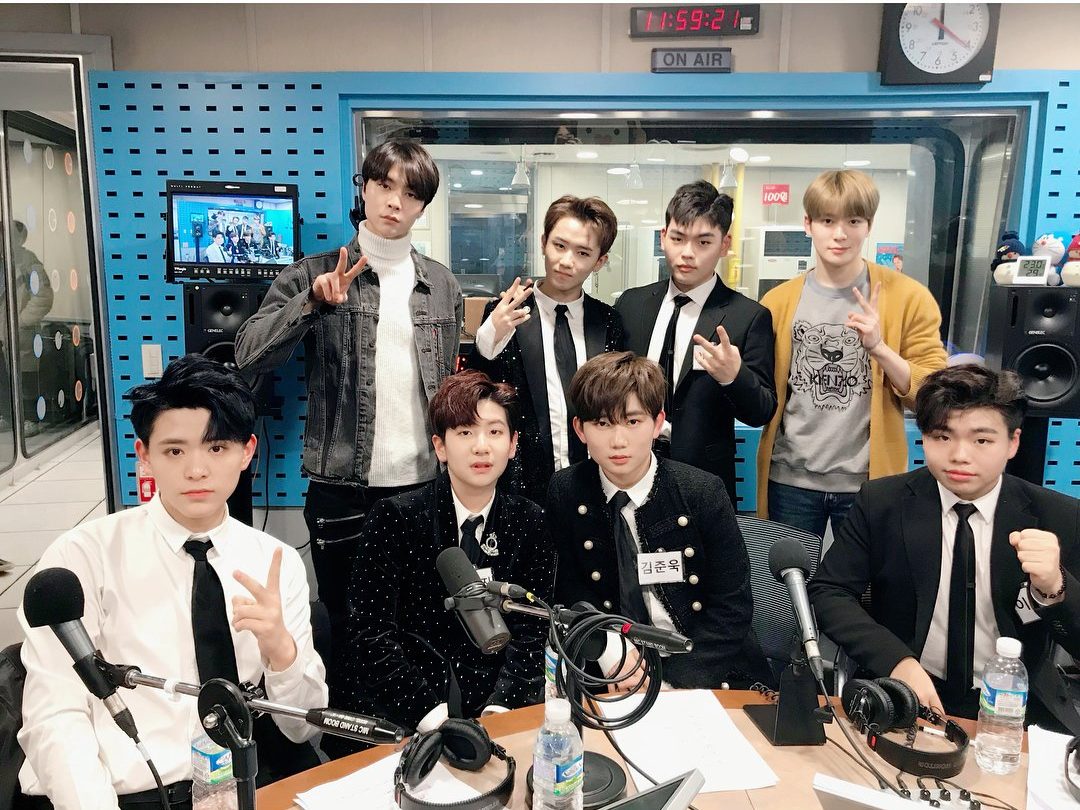 Jaehyun even received a love confession from a The East Light member in the middle of hosting Night Night as well.
8. NCT's Haechan
"I saw NCT's music video and it was different from the other NCT music videos we shot. It came out like a photo shoot… like we have Jaehyun in SM." — Haechan
9. NCT's Mark
"Our favorite line from Marvel's 'Avengers' is 'We have Hulk.' But for us, it's 'We have Jaehyun.'" — Mark
10. NCT's Taeyong
"In my opinion, everything about Jaehyun is sexy." — Taeyong
11.
Share This Post