With the 2015 MAMA finally aired and completed, netizens have brought attention to one particular rookie male idol group's performance at the ceremony.
On Instiz, a netizen published a post titled "Male group's real dance performance at the 2015 MAMA," revealing MONSTA X as the male group in question. The netizen further comments, "They're so in sync that i was blown away when I saw this…".
At the 2015 MAMA, MONSTA X was one of the opening performances where they performed their debut song "Trespass," showing off their extraordinary choreography before melding together with rookie group SEVENTEEN in a collaboration stage.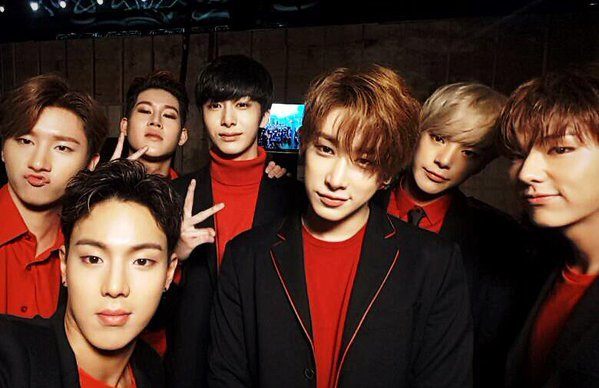 Check it out below!
https://www.youtube.com/watch?v=BAhow0TIygg
---
NETIZEN REACTIONS
Koreaboo has collected reactions from Netizens who commented on the original article from our Korean source. The below comments are the most popular comments at the time of this article being published.
---
아 Ah…I hate MAMA but I love it…the artists are so awesome…I feel so proud…ㅠㅠㅠㅠㅠㅠㅠㅠㅠㅠㅠㅠㅠㅠㅠㅠㅠㅠㅠㅠㅠㅠㅠㅠㅠㅠㅠㅠㅠ
My babies….ㅠㅠㅜㅠㅠㅠㅠ  I fainted they looked so good! So proud♡♡
Pretty and handsome they have everything going for them!
My Monsta Babies were the best today 8ㅅ8 you did really well today ㅠㅠㅠㅠㅠㅠㅠㅠ  I love you Hosukㅠㅠㅠㅠㅠㅠ
My stans were all so crazy good today….hah..
Source: Instiz
Share This Post